Krenuo je sa ove dve fotke. Ebony and ivory live together in perfect harmony.
I onda krece kao lavina da se krambluje i tambluje. Galerija
When celebrities meet celebrities
na Gardijanu bila je jedan magnificent treat.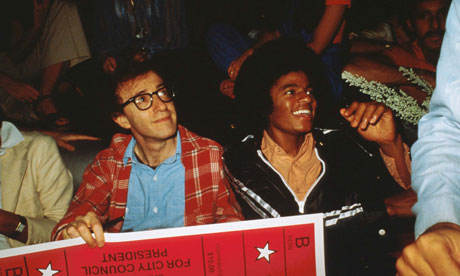 Woody Allen and Michael Jackson in Studio 54 in 1977. Photograph: Russell Turiak/Getty Images, via Guardian


Vorhol na kolenima pred Hickokom u prijateljskom chit chatu...
Photograph: Everett Collection/Rex Feature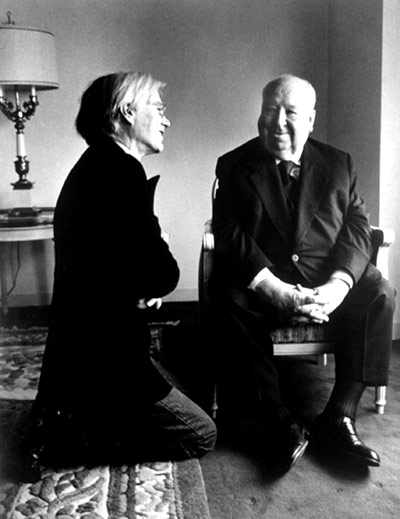 Pa onda: (
Photograph: Dave Hogan/Getty Images)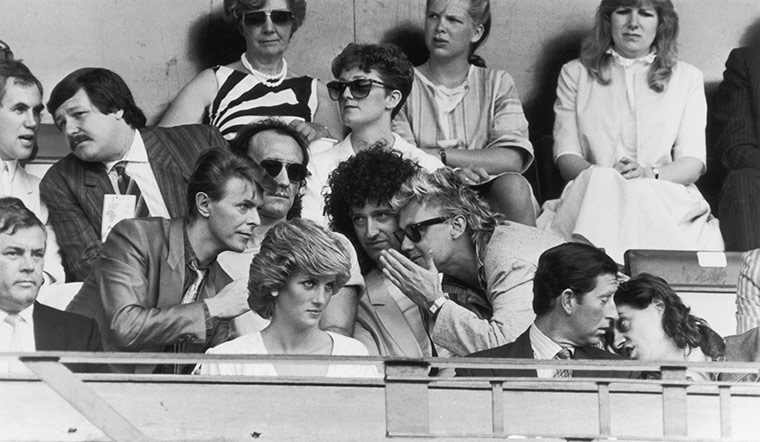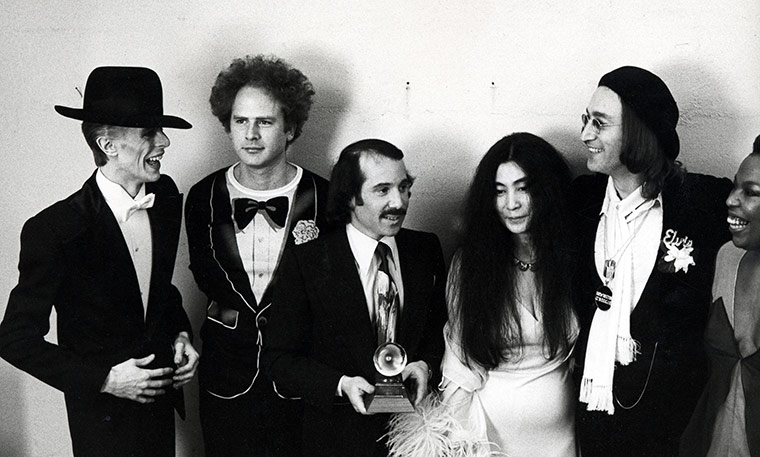 I omiljena iz ovog batcha,
Photograph: Diana Walker/Time & Life Pictures/Getty Image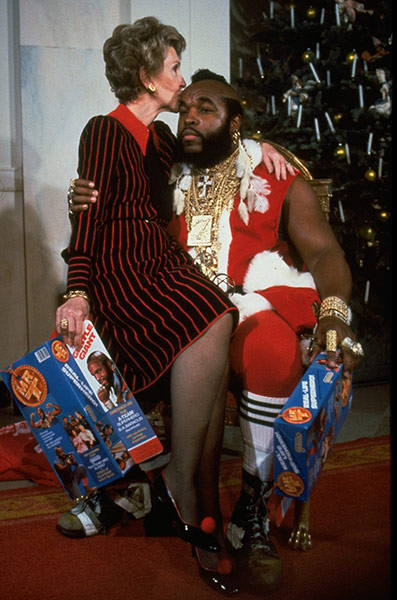 Ali tu ne bese kraj. Storija vodi dalje ka
awesomepeoplehangingouttogether.tumblr.com
a tamo... biserje.
the queen and the dame...
dzordz i barak...
you da man, no you da man...
Photos packed with some serious celeb coolness. Preporucujem pracenje.
awesomepeoplehangingouttogether.tumblr.com
♕



p.s. dan kasnije.



da se storija zaokruzi i kraj poveze sa pocetkom: