MOJE MALO IZMUCENO BICE JOS UVEK NIJE PRIHVATILO CINJENICU DA MU SE DESAVA PROLECE. I'M JUST NOT THERE YET. LATE BLOOMER ;D
Pitam se da li treba da objavim uzbunu? CODE RED? Zato ovo nisu lepe, bezbrizne, leprsave, prolecu adekvatne Color Notes. Tema je RED. Code red. U pitkom, na oko mljac ruhu, opisuju moje alarmantno zbunjeno stanje. Nista strastveno, energicno, pre panicno, red alert stanje. Pred vama su Color Notes No.46. Odnosno:
Ovo je atomski broj srebrnasto-belog metala paladijuma (Pd), broj ljudskih hromozoma i u ASCII kodnom rasporedu mesto na kome se nalazi tacka. Ipak, ovo nije tacka na Color Notes. Ne pada mi na pamet da prestanem, hrane me, rastem sa njima.
Kao i kada je (40 Color Notes ago!!!) tema Color Notes bila Rouge, nesto crvene limarije mora da prozuji kroz beleske u crvenom

ovo je nekada bila buducnost

'ocu!


bakar i crveno? yum!


to je isto to, plus deep cool grays...


ne znam da li sam vam to pomenula, ali u njujorku nisam smela da udjem u balthazar. strahopostovanje. koja budala.


classy. obozavam dugmice sa koznim prepletom.


prosle godine nisam uspela da se izborim za svoj par crvenih brodarica sa belim djonom u zari i od tad smo u neprijateljstvu.

kad smo kod brodarica. taaamno zelena i jarko crvena. m.lj.a.c.

prljavo roze i crvena! yum!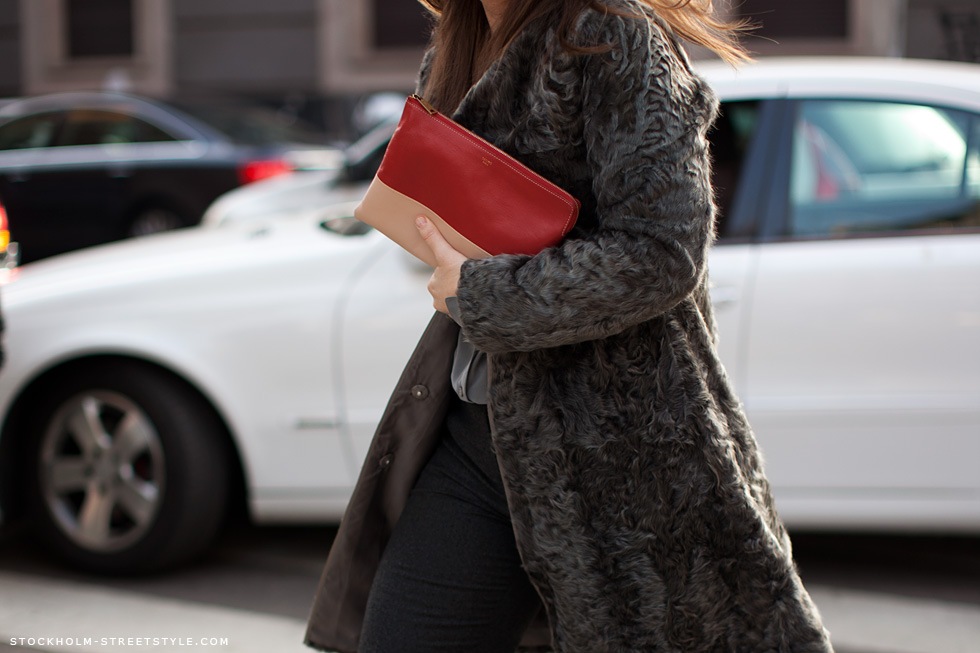 to je to

plisirana suknja ove duzine sa frillovanim krajem = 'ocu.


ova zena levo, sa kesom, drzi citavu scenu u realnim opsezima


kao stand sa kraljevskim slatkisima van radnog vremena


stop and drool

i prija mi mrackavo. papirne lanterne u grozdovima su mi jedan od boljih fazona.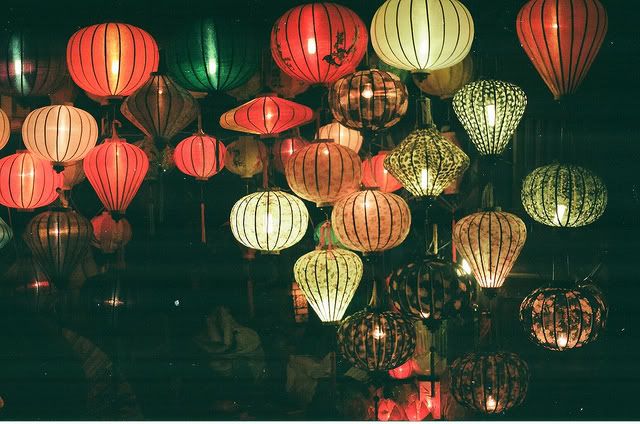 svetlomer
row row row your boat gently down the stream

jel sve mame postavljaju fioke ukrasnim papirima?

doing some bulka research
remed rula
kameni balkon
ruby red kupaci na bledu belu kozu = love it.
"two shots of stoly and a red stripe"
joj boli me glava
it's a mad mad mad mad world
obozavam tu numeru
ludo vesela stereoskopija
we're painting the roses red (know?)
i can do it thisaway i can do it thataway (know?)
Zapravo, sad se osecam bolje!
Cheers! C U 2morrow.