i dalje moody days. posle tranzicionog, ususkanog, vrcavog, evo i malo kvalitetne girly agresije. takvo je vreme. ne kazem

takva su vremena

, kazem

takvo je vreme

. pa da pocnemo.

this one's too easy... dogs, owners, look-alikes...
possible sleepwear
morphin' time!
morphed to gold. midas touch.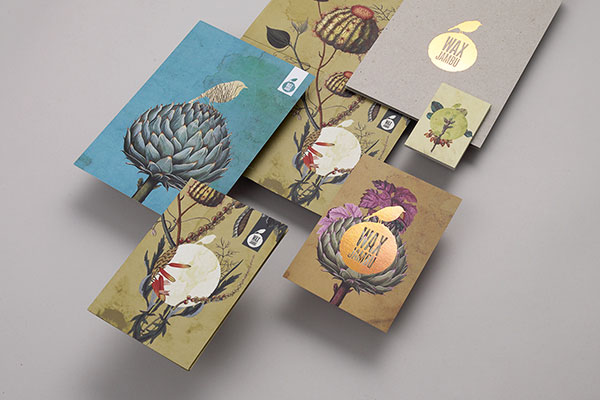 zlatni Tata Nano
and hit the metallic road jack
the perfect animated loop
and rabbit season it is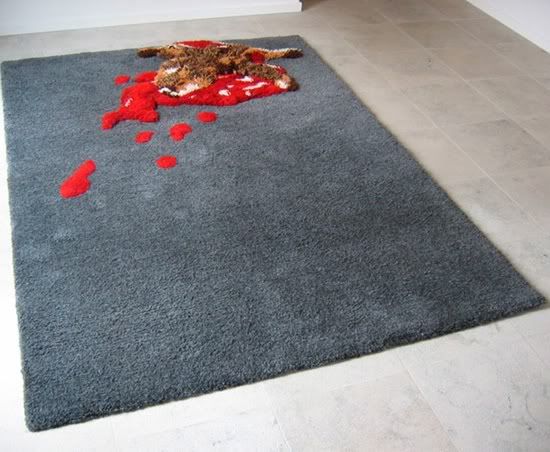 lovely shocking splatter all over
killing me softly
ready to entertain
Speak softly and carry a beagle.
Ili,
kako smo mi zapamtili
-

Govori tiho i nosi psa sa sobom
.
I rest my case.
==============